The Council of Directors is the second highest governing and decision-making body of the GSA. The council is responsible for setting policy, approving budgets, and appointing student representatives to university bodies.
The council is made up of Directors, Senators, the Governor, and the Council Chair.
Below is a full list of our current council members and a descriptions of their responsibilities.
The Directors
The role of Director has three main functions which include enforcing the General-By Laws and Special By-Laws of the GSA, aiding Executives in the execution of their assigned duties, and maintaining the endeavour to improve the general condition of the GSA and of all Graduate Students at Concordia University.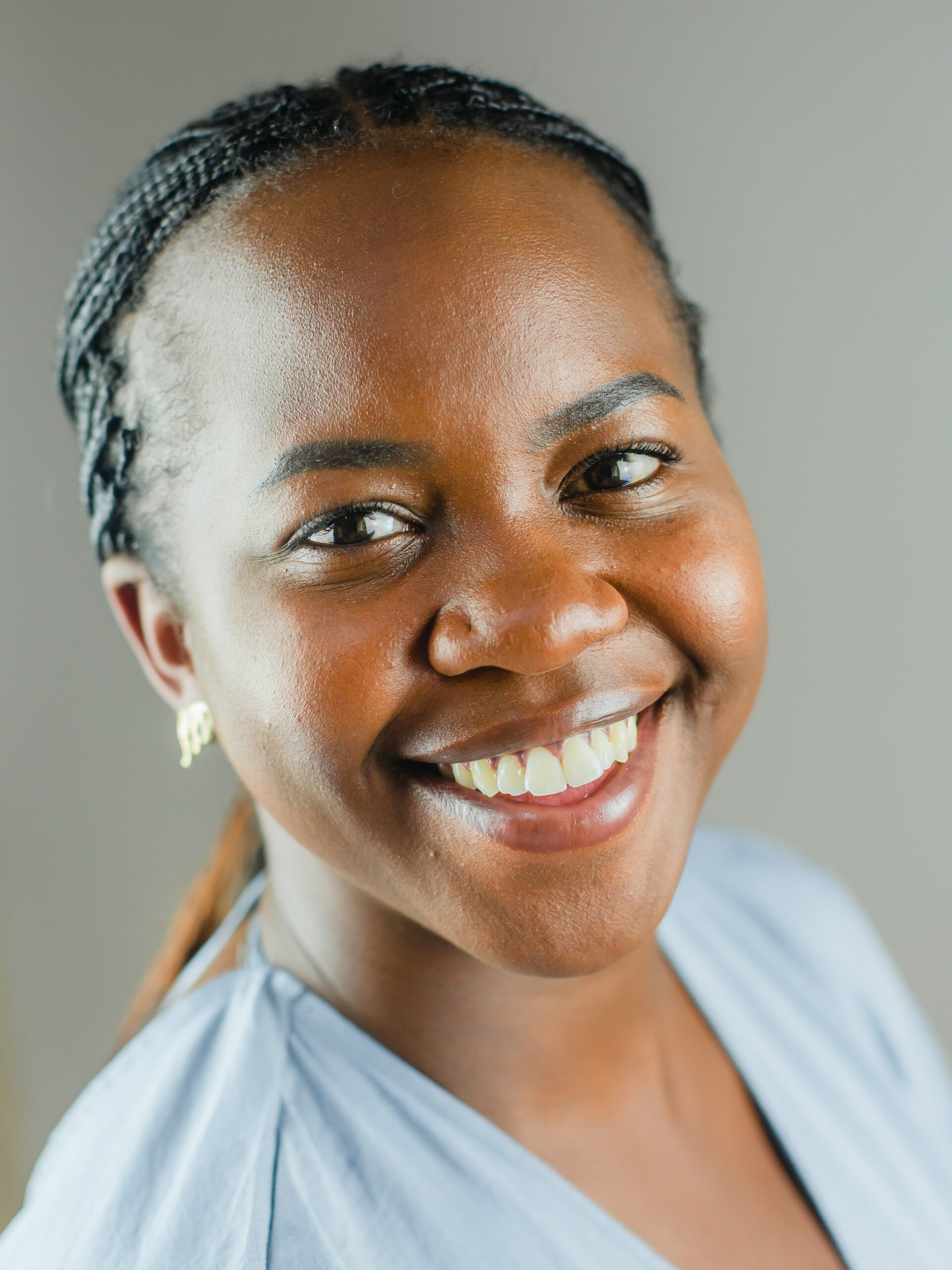 Akinyi Oluoch
Fine Arts Director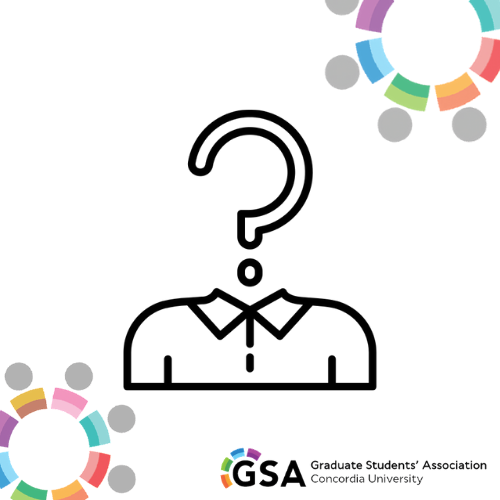 Anika Ema
Arts & Sciences Director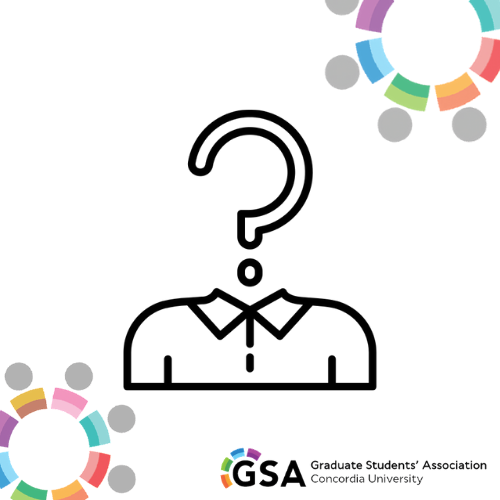 Aravind Athinarayanasamy
GCS Director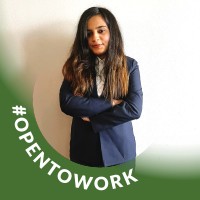 Bansi Mukeshbhai Joshi
GCS Director
Carlos Velasquez
Arts & Sciences Director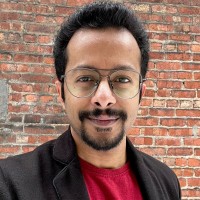 Gautham Guruswamy
JMSB Director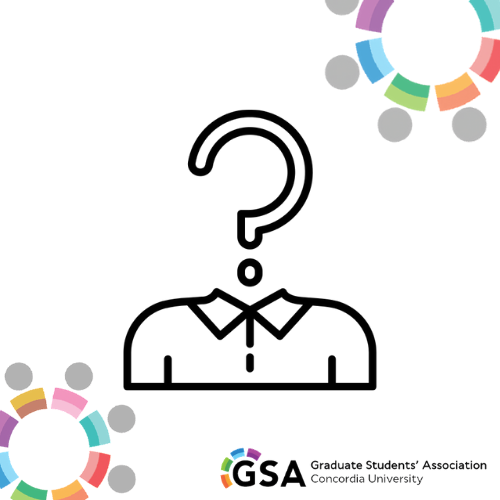 Gifty Detty-Wood
Arts & Sciences Director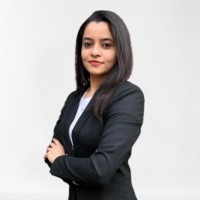 Harman Preet Kaur
GCS Director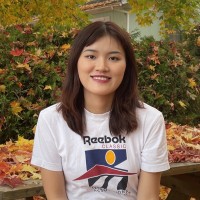 Joyce Xinyu Li
Arts & Sciences Director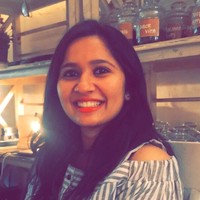 Kripali Patel
Arts & Sciences Director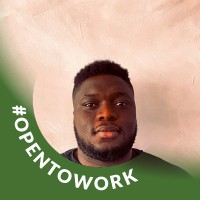 Kwunkeyi Isichei
Arts & Sciences Director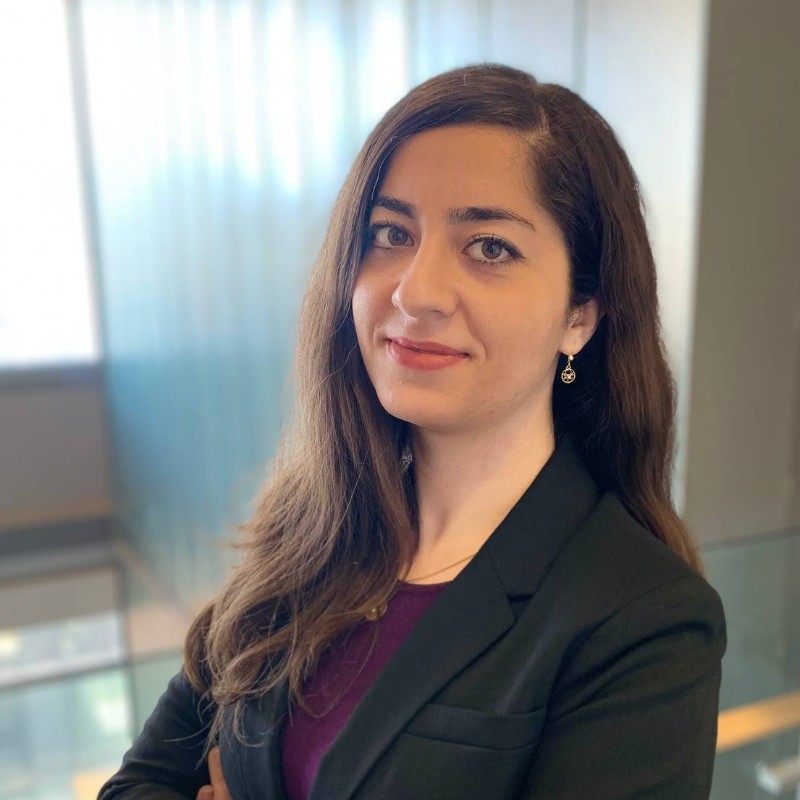 Kyana Mohammadi
GCS Director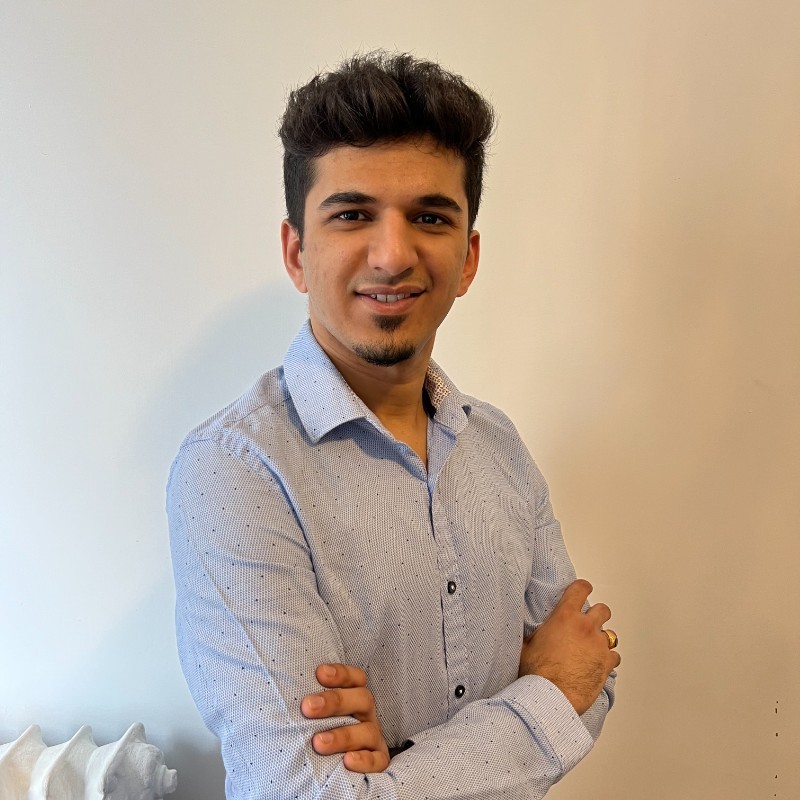 Manan Dineshkumar Paruthi
GCS Director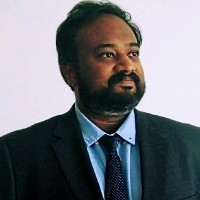 Navaneet Jayamohan
JMSB Director
Negarsadat Rahimi
INDI Director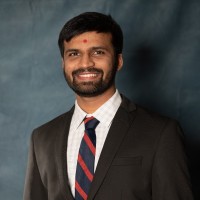 Nirdesh Vallabh Madhani
GCS Director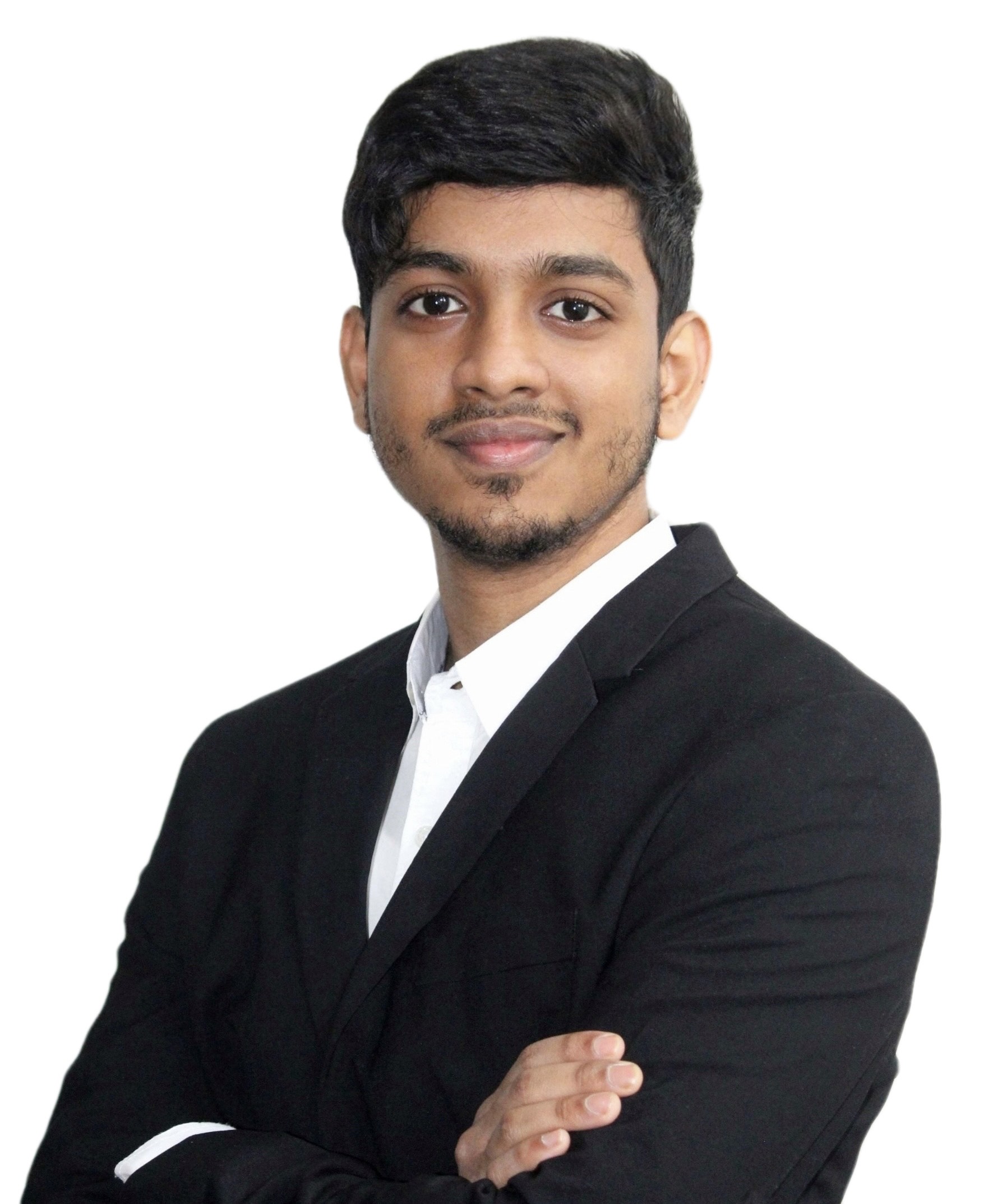 Nitesh Virothi
GCS Director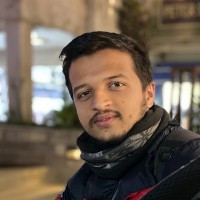 Pramod Tiwari
Arts & Sciences Director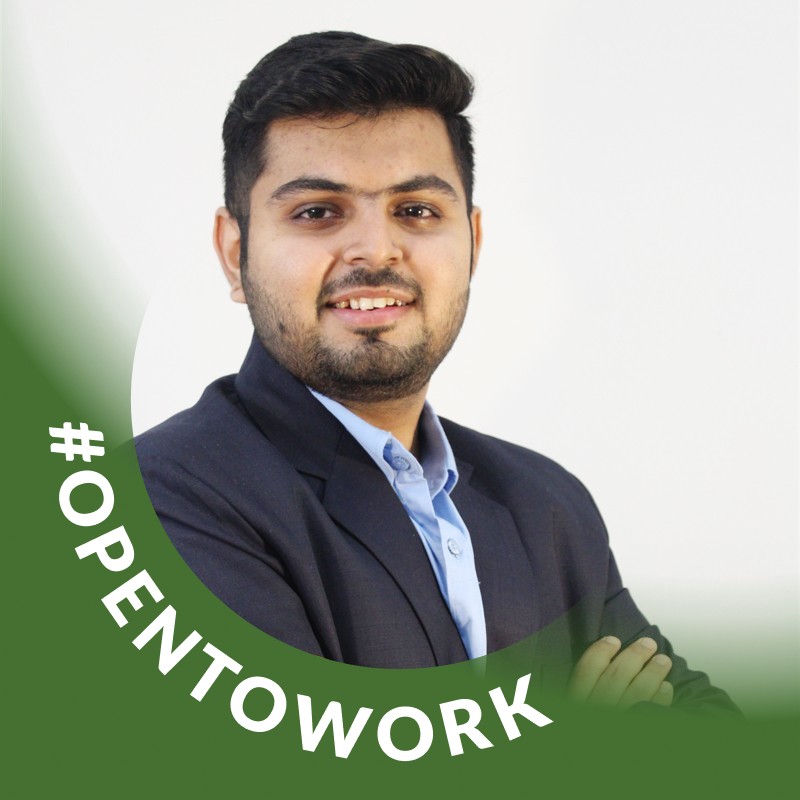 Samir Subash
GCS Director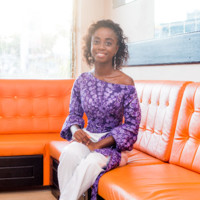 Sarah-Doreen Dadzie
Fine Arts Director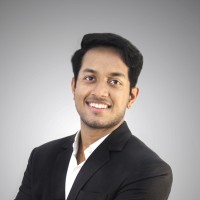 Satagopan Desikan
GCS Director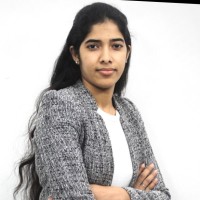 Siva Tejaswini Unnam
GCS Director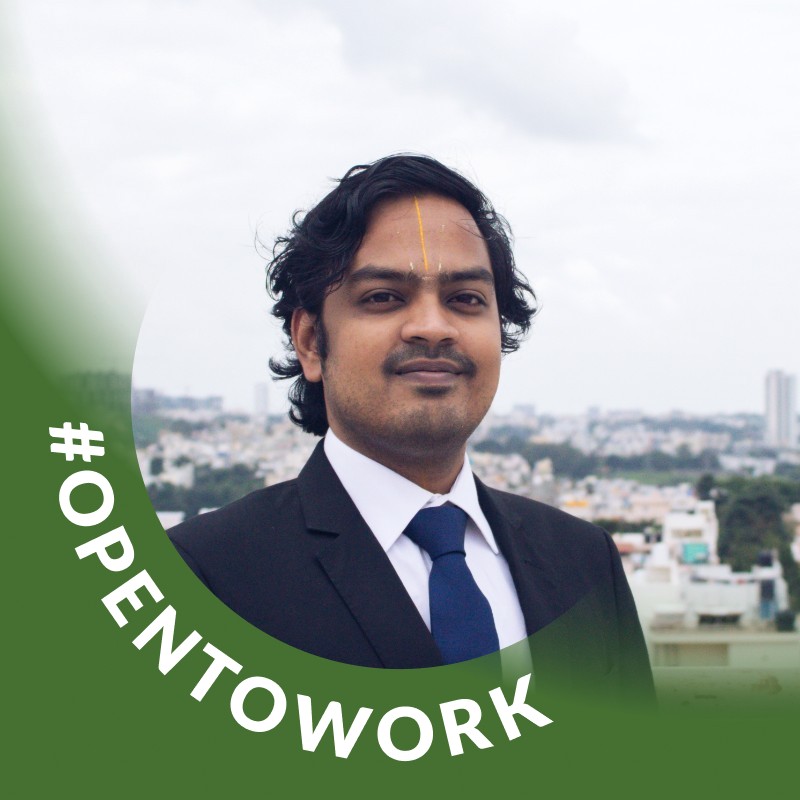 Sridharan Vankeepuram
JMSB Director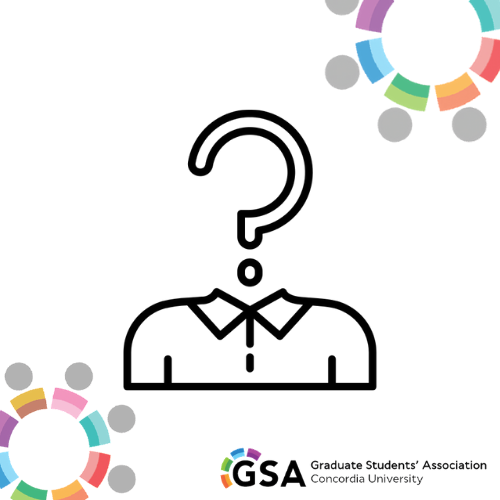 Sujit B Krishna
GCS Director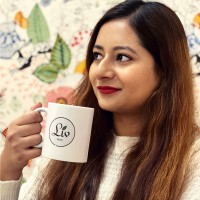 Tuly Chowdhury
Arts & Sciences Director
The Senators
The role of Senator focuses on representing the GSA and graduate students on Concordia University's Senate. Furthermore, the senator participates in establishing academic standards, including standards for admission and evaluation standards of student performance at all levels of the university.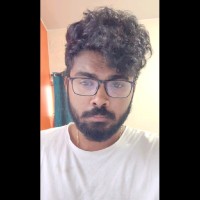 Nachiketh Ravindra
Senator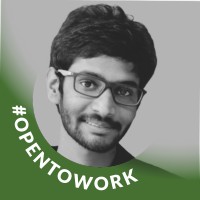 Nagendra Sri Anurag Appala
Senator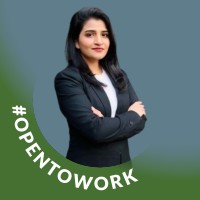 The Governor
The role of Governor involves representing the GSA and graduate students on Concordia University's Board of Governors. Moreover, responsibilities related to the position include the adoption of the University's mission and strategic directions, the approval of the budget, the appointment of senior administrators, the establishment of policies, procedures and regulations in connection with the University's governance, the adoption of tuition fees, and the conferment of honorary degrees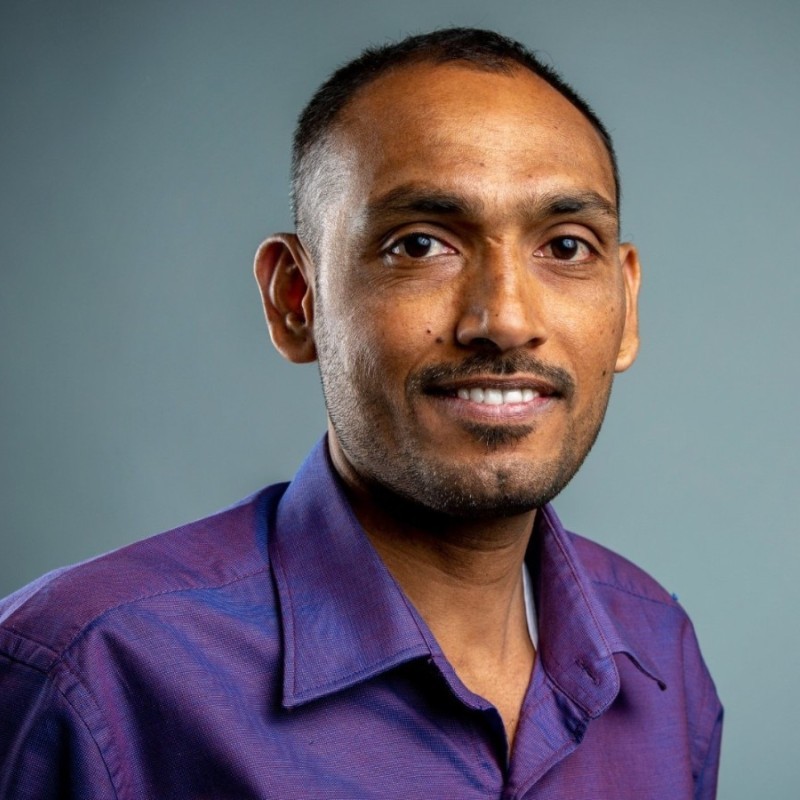 Duraichelvan Raju
Governor